Company History
2021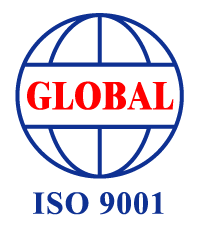 Certification of ISO 9001 : 2015
To provide excellent products, our quality management system has been certified to internationally recognized ISO 9001 : 2015.
December, 2021
2019
Launch of Oval Inspection Mirrors
A series of oval glass mirrors & oval stainless steel mirrors are developed.

November, 2019
Patented Magnetic Flexible Pick-Up Tool with Anti-Magnetic Cover
To solve the inconvenience of the interference caused by magnetic force in operating environments.

January, 2019
2018
Vision to Lead Your Understanding to Inspection Tools
We are happy that a new project is on the road. We will let you know soon.
January, 2018
2016

Special Size Inspection Mirror
To solve the problem of not easily holding the big size mirror firmly.
April, 2016
2014
Launched Car Lockout Tools
January, 2014
To increase the new product line of car emergency aid.

2012
New Project of High Class Absinthe Fountain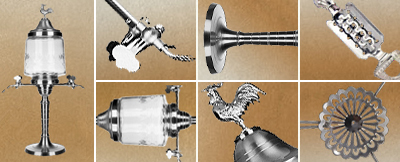 May, 2012
2010
Designed Stainless Steel Inspection Mirrors
Ideal for the users in high temperature working environment.

September, 2010
2008

Improvement to Magnifying Inspection Mirrors
July, 2008
2007
January, 2007
Milestone of Patented Quick Release Mechanism
Unique design to change the customers' behavior of using tool kits.

2006
Involved in LED Application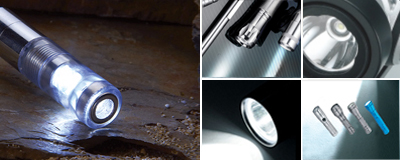 August, 2006
2005
New Division of Tableware Hardware
We are so excited to develop this division. Those antique-style spoons are so elegant.
April, 2005
2004
June, 2004
Launched Claw Pick-Up Tools
Based on ergonomics, our claw pick-up tools hugely improve the industrial safety.

2003

Designed Patented Inspection Mirrors
Completely we overcome the problem that glass mirror may fall off the frame during use.
January, 2003
2000

Manufacturing Magnetic Tools
November, 2000
1993
Established in 1993
We are professional in manufacturing every kind of Hardware and Tool.
February, 1993