1109A Inspection Mirror with Suction Cup
See it further to get problem closer and fix it easier.
1109A Inspection Mirror with Suction Cup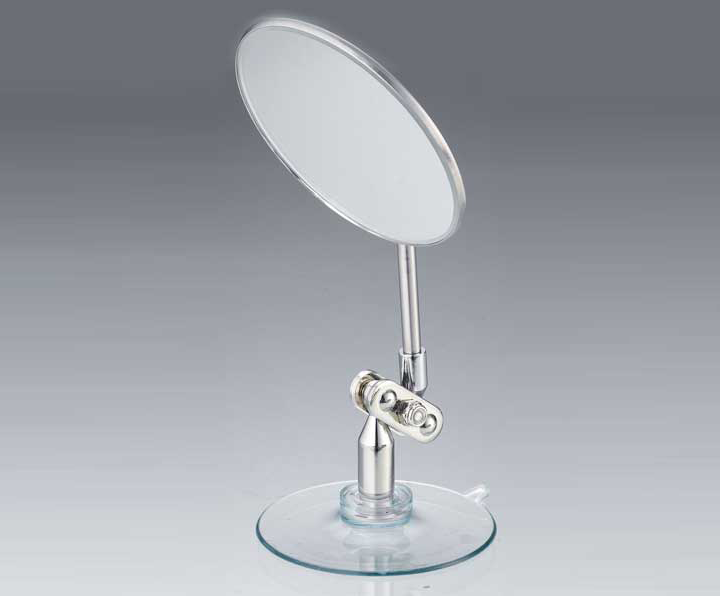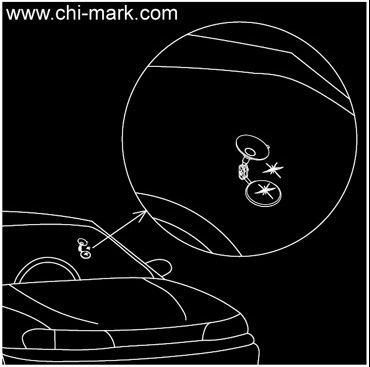 1109A Inspection Mirror with Suction Cup
Ideal for windshield repair, it's easy to repair a windshield chip or crack with this inspection mirror tool.
Pivoting Inspection Mirror with Suction Cup is a necessary instrument for mending chipped windshield.
Windshield Repair Inspection Mirror, Windshield Crack Repair Inspection Mirror
Professional Inspection Mirrors with Suction Cup
Stainless Steel Mirror Frame, Strong Suction Cup
Patented Swivel Mirror: 50, 60 mm, magnifications 55 mm 5x
Features :
With easy-to-use suction cup, the pivoting inspection mirror can be moved into any position to carry out visible repairs. It can be easily fixed onto the inside of the windscreen to ensure accuracy when you mend chipped windshield.
50mm, 60mm, 55mm 5x magnifications, stainless steel mirror
Professional clear mirror features perfect reflection for inspecting jobs
Suction cup can be attached to any smooth surface fast and quick release, even to adhere to slight curved surface
Vacuum cup is excellent for horizontal or vertical loads
Available sizes : (* Recommended sizes; SS = Stainless Steel)
Round mirror

(mm)

(inch)

50

2"

*

55 - 5x

2-3/16" - 5x

*

60

2-3/8"